Regular price
Sale price
₹ 1,101.00
Unit price
per
Sale
Sold out
Insulin Powder (100gm) + 
Madhunashini Powder (100gm)
This is the combination of two fabulous herbs ( Chamaecostus cuspidatus + Gymnema sylvestre ) that if used together, can be a big relief for people who are suffering from high levels of blood sugar.
Chamaecostus cuspidatus is a very interesting plant. Its common name is "Insulin" Why? Because it can decrease the blood insulin level.
Gymnema sylvestre also known as gudmar or madhunasnani. "Madhunashni" is a Sanskrit word, made from the combination of 2 words i.e "madhu + nashani" where madhu means sugar, nashani means that destroys, so the herb that can destroys high blood sugar levels is named Madhunasnani. It is one of the best plants that affects the beta cells of the pancreas that's why it helps in controlling the blood sugar level.
How to Use:
Insulin Powder – Insulin Plant powder (Costus Igneus powder) must be mixed with water and taken twice every day—ideally at 11 in the morning and 4 in the evening.
WeHerbal Insulin Powder should be consumed only by the person who is having high blood sugar levels or is suffering from Type 2 Diabetes.
Madhunashini Powder – Take 1/2 to 1 teaspoon of Madhunashini Powder, 2 times in a day empty stomach in the morning and evening with warm water or as directed by your healthcare practitioner.
Disclaimer- These products are food suppliment and should not be considered as treatment or medicine for any disease
Share
View full details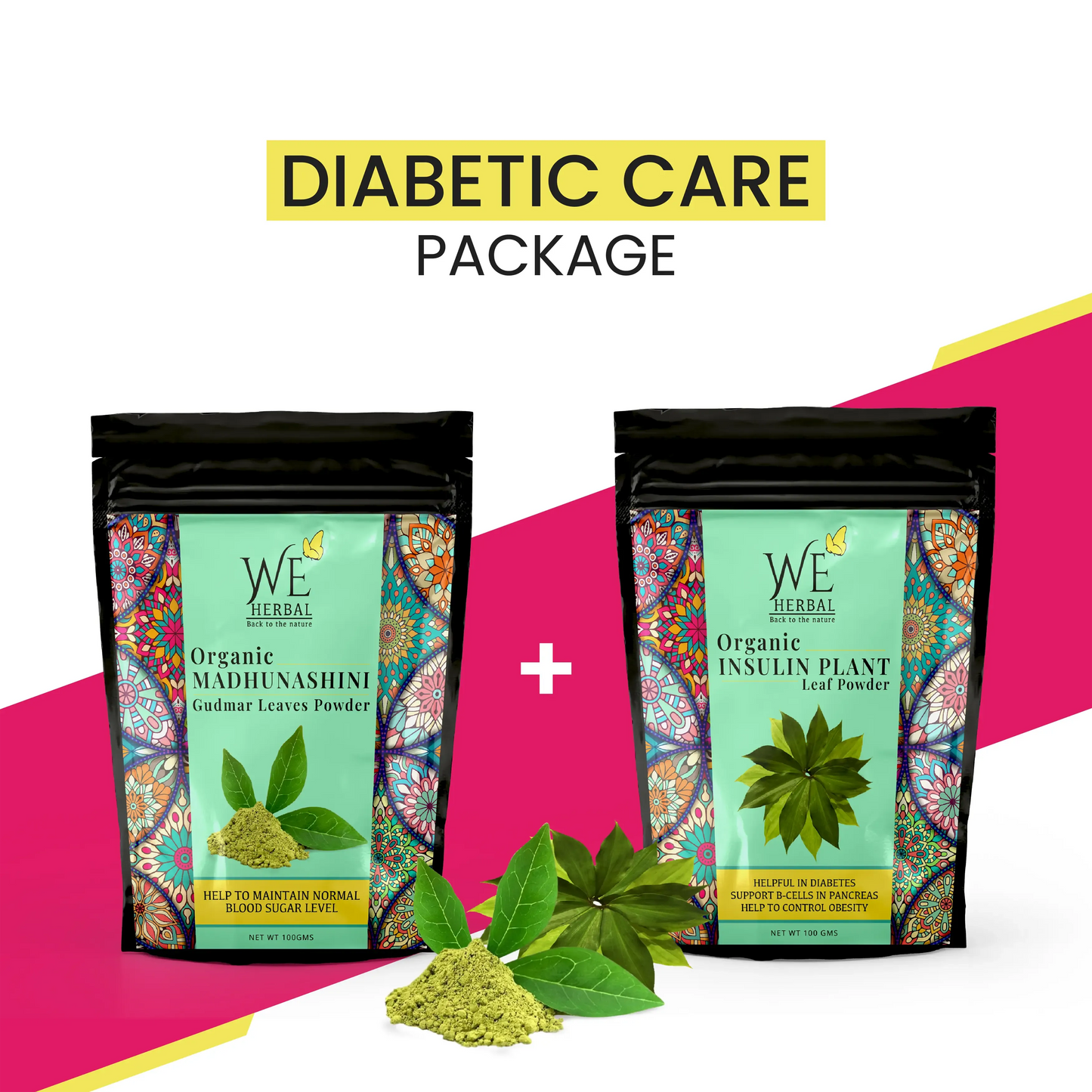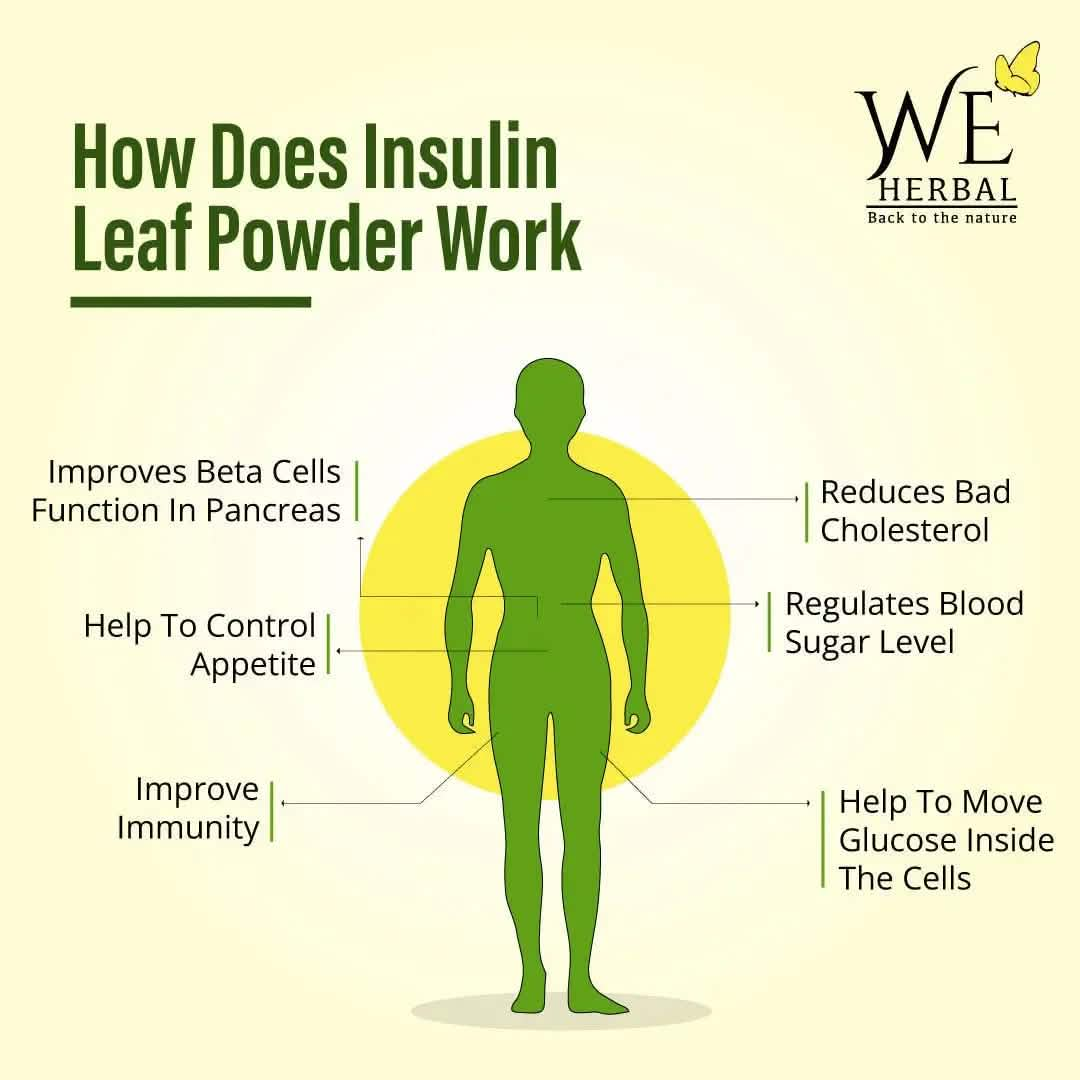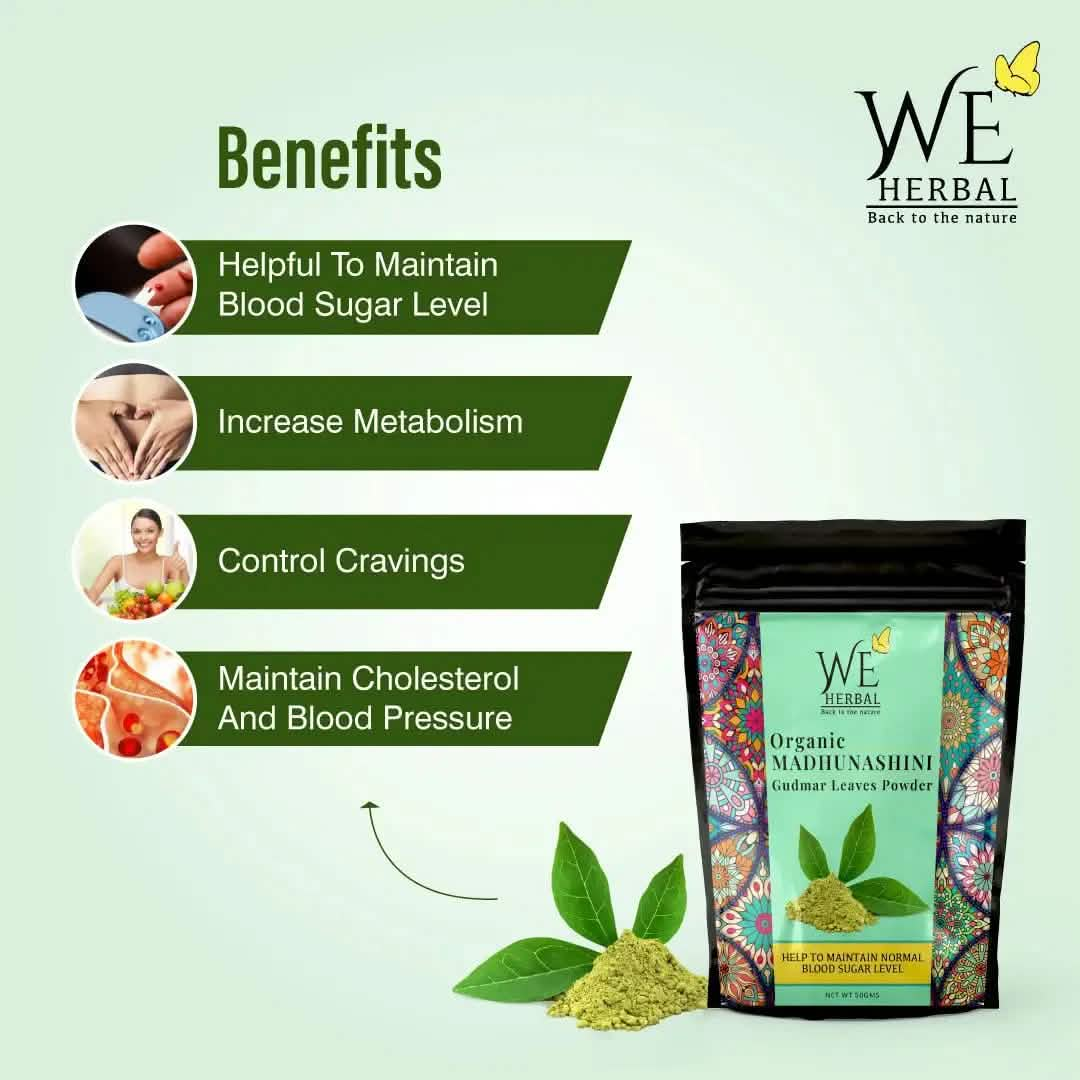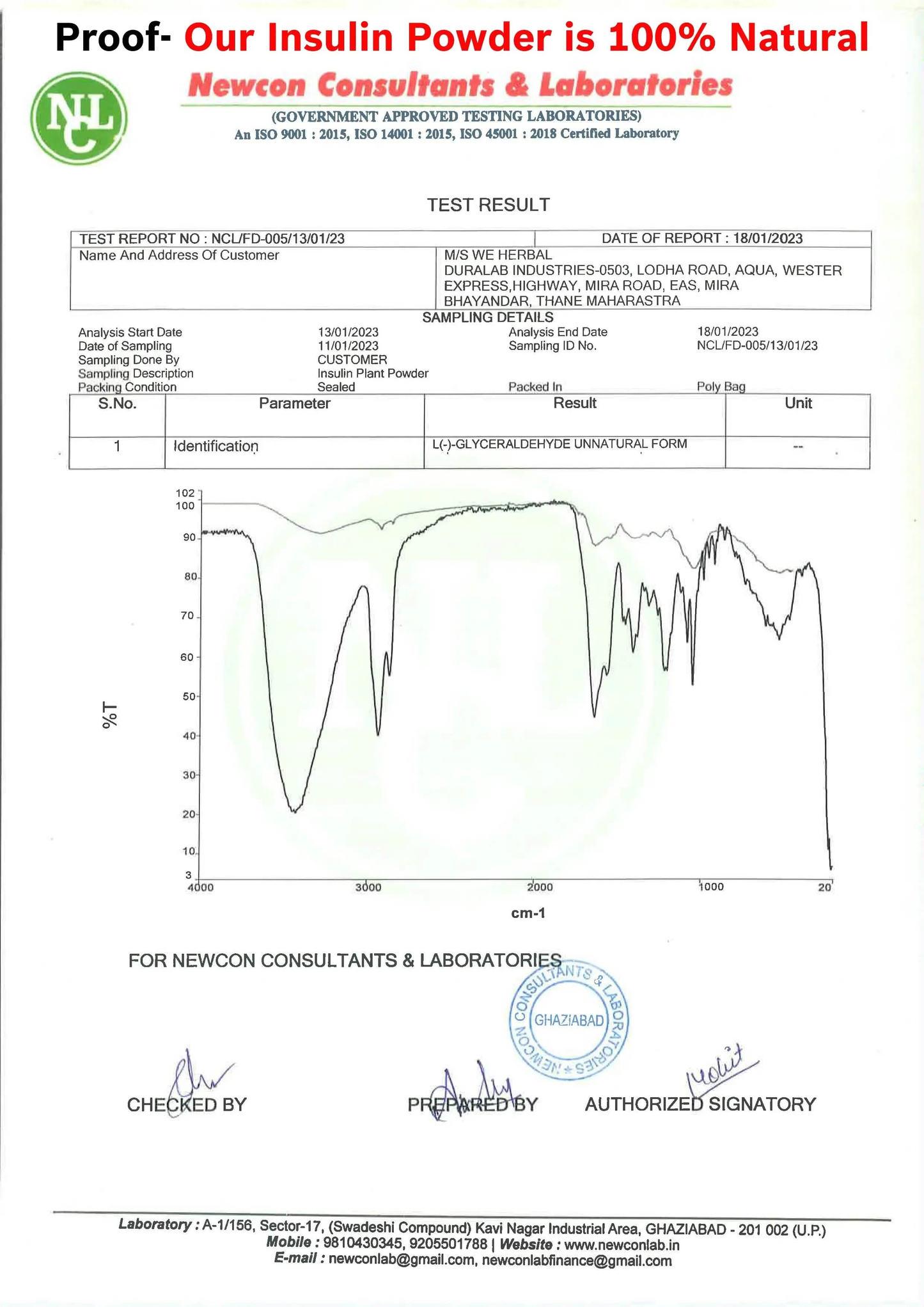 Diabetic Care Package - Insulin Powder (100gm) + Madhunashini Powder (100gm)
5star
Good quality herbs…I have faith on it please continue this work millions of diabetes patients
Insulin and Manhunashini
I would like to know what the side effects of using both products, if any? I noticed some have stomach pains. Also can I take other sugar supplements with them, like, cinnamon, ACV and nerve sups?
It's been 6 months my father attacked diabetic upon doctor instructions he use to start taking tablets but when he stops its showing again. But I'm fan of you I use to see your videos without miss I thought of asking you about this but you only released the vedio luckily then I started to purchase happly😊. Present situation my dad's suger level is normal if he don't take herbals for 3 days also. Thankyou verymuch from my family.
And one more suggestion please ....
Recently from three months my mother have Thyroid I don't no the reason how she got for her also I want to go naturally only please tell solutions sir. Please please......
Cruelty Free

Our products are dermatologically verified. Supervised for its purity. No animal testing done.

100% Ayurvedic

Our products are extracted from natural and herbal Ingredients.

No SLS/Paraben

All our Ingredients are skin-friendly and free of toxins

Chemical Free

100% Chemical free ingredients used